Running a race team would simply not be possible without help behind the scenes. Everyone at WR Racing works hard to ensure that the bike and rider are in the best possible position to compete safely and successfully. We are fortunate enough to have a group of close friends and family who sacrifice so much to come and assist in making our dream a reality. 
George Richards - 
Team owner & Engineer
An agricultural engineer by trade with extensive experience in all things mechanical, George has been the brains behind WR Racing since he and Ryan first started the team. A perfectionist approach to motorcycle building and maintenance has allowed the team to have zero mechanical breakdowns in over 50 races. George not only paints, maintains, and rebuilds every aspect of the Yamaha R6 but also manufactures parts for the bike drawing from his knowledge as an engineer. The team simply would not exist without his participation and dedication.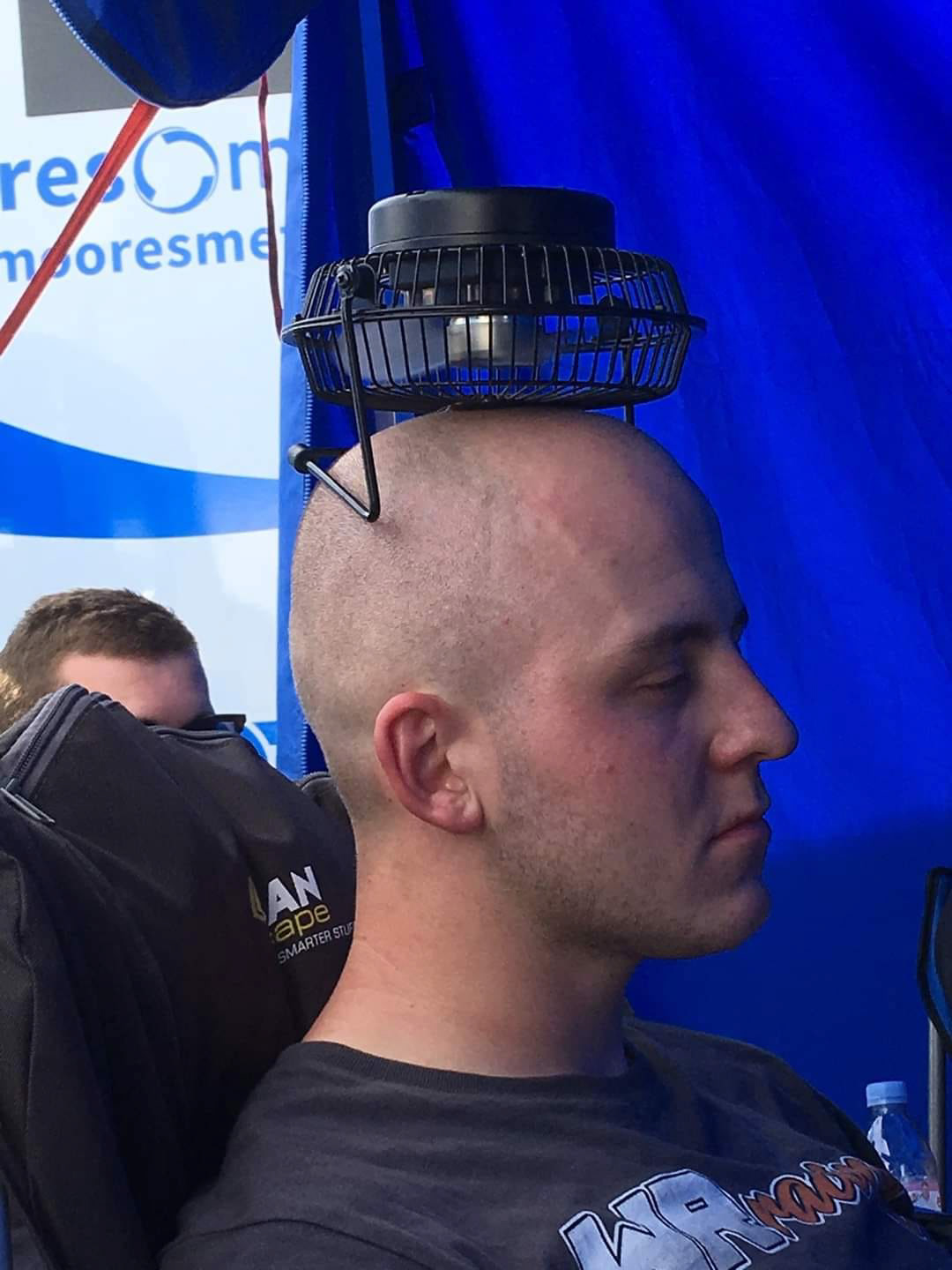 Ryan Whitehall - 
Team owner & Rider
Ryan has piloted the R6 for the past three years of competition, in this time he has progressed from rookie to slightly less rookie. Learning to control his frantic riding style to become a smoother and safer rider, meaning less crashes and less work for George. Ryan's goal is to one day compete with the team at the Isle of Man TT.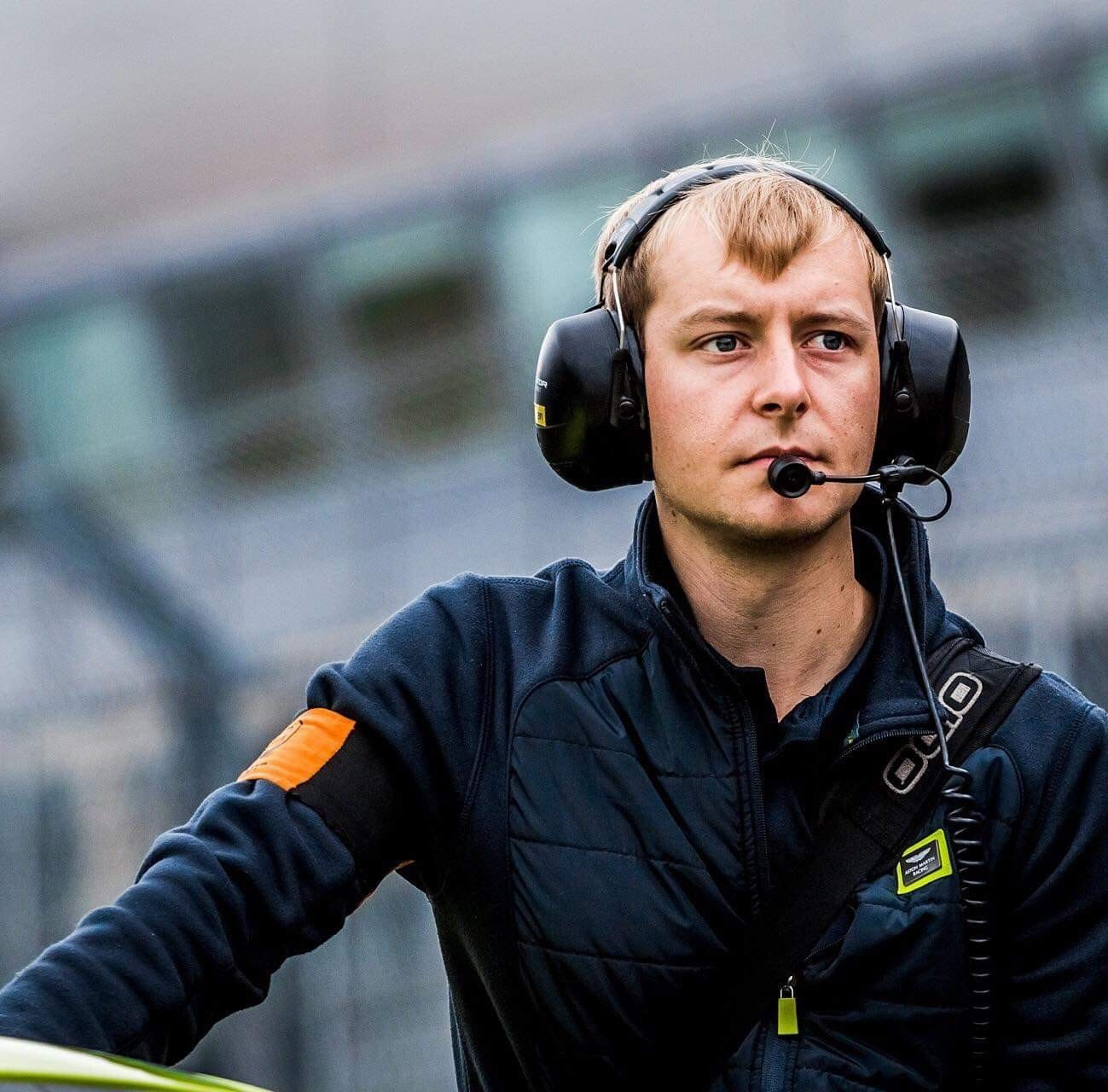 Haydn Nigh - 
Data Technician
Haydn is the silent genius behind WR Racing, a mind that works in decimal points and fractions. His intelligence with regards to software and data analysis has made him a huge asset to the team. Having learnt his trade working with Aston Martin GT3 race cars he has now moved up the ladder into a far more serious and professional race team working to make our 2007 Yamaha R6 as competitive as it can be.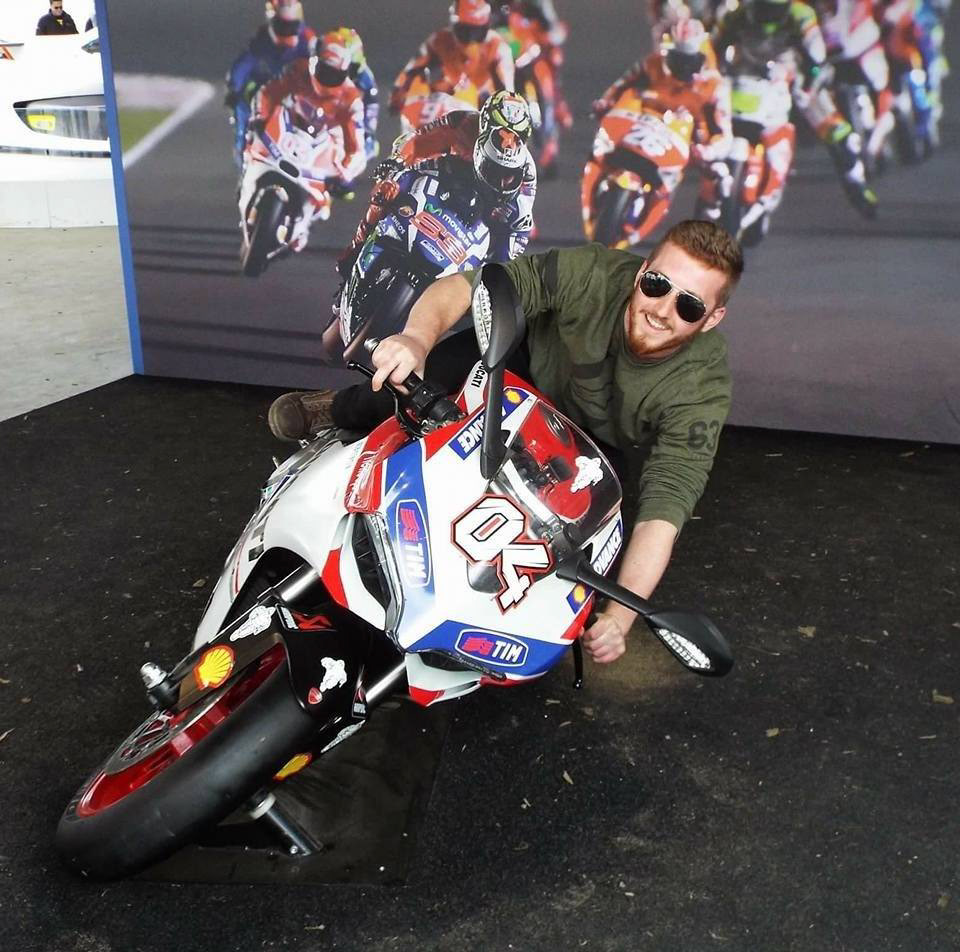 Dominic Snudden - 
Second engineer
As the picture shows Dom knows a thing or two about bike racing. Having been a part of the team since its early days Dom has proven his worth as not only an experienced spanner man but also a significant boost the teams overall morale. A man who can simultaneously change a wheel and cook the teams dinner. Although he puts far to many onions in the bolognese... (close to entire bag).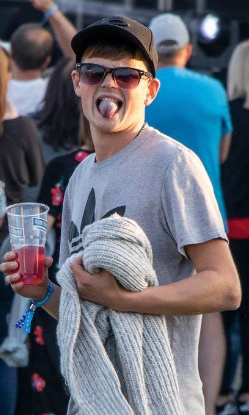 Jesse McDonagh  -  
Team Manager
Social media star and all round top bloke, Jesse has become a core part of the team and has been dedicated to helping us achieve our dream since day one. Whether drumming up sponsorship or keeping the team positive during a race weekend he's always busy. 
The difficulty is keeping him and Ryan away from the clubhouse.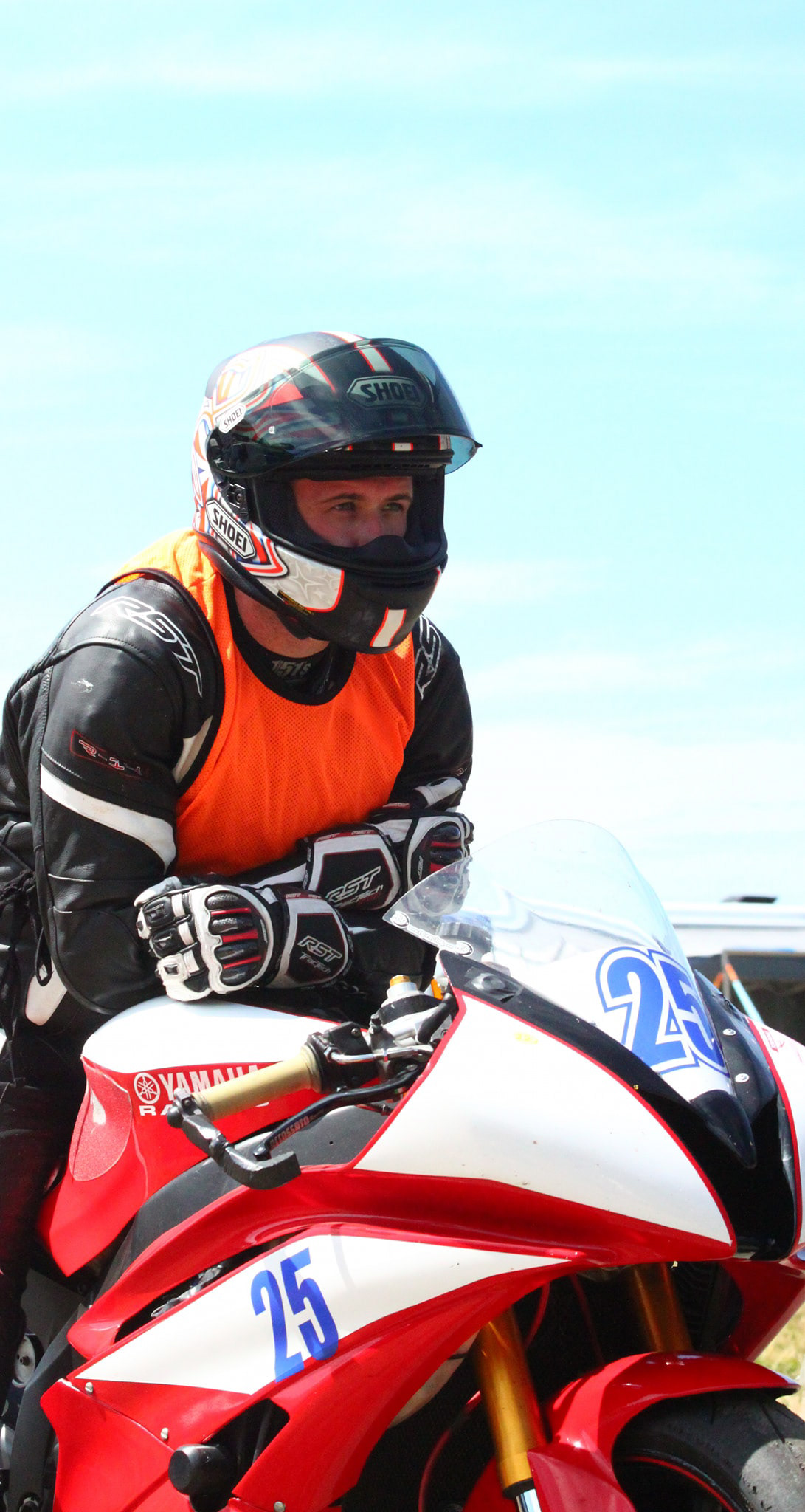 Ash is also a racer and has been involved with the team since its early days, his experience in the paddock and on track assists WR Racing in many ways. His knowledge in health and personal fitness is also proving to be valuable asset as the team aims to compete at a higher level in the sport.